Automated prepress solutions
Nordsoft's Edito suite is a SaaS platform for content organization and collaborative production. It allows your authors to simultaneously write, integrate media, re-use content and preview the work as a whole, by chapter or by paragraph, while instantaneously updating the website(s).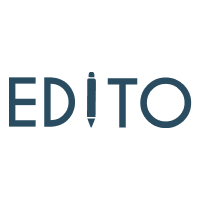 SAAS platform for content organization and collaborative production, will allow your authors to write simultaneously, integrate media, re-use content, preview your work as a whole, chapter by chapter, paragraph by paragraph and update the content of your websites.With Edito, your project is centralized and saved automatically.You manage the construction of your works and publications in complete security.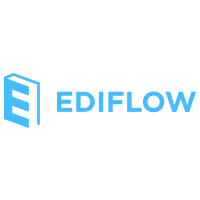 Ediflow uses preset layout templates, developed with your production team, along with sophisticated automation tools, to sharply reduce your per-unit costs and end-to-end throughput time. The process allows for multiple simultaneous users with different levels of access.
This platform has been created to allow publishers to monetize the manuscript submissions they currently reject. It is a white-label online platform that allows the author to upload her manuscript and through a series of template choices, uses a semi-automated process to create the PDF interior print file, the PDF cover file and the reflowable epub. The author pays a fraction of the cost of using traditional freelancers. The publisher earns a margin. And the publisher can use this platform to sell other services, such as printing, marketing, editorial, etc.
Based on Readium technology (www.readium.org), Nord Compo provides a white label e-reader app with proprietary Readium DRM that the publisher makes available to book buyers for reading publisher's books. This is an integral component of the strategy to sell ebooks B2C from publisher's website. The UX (user experience) is comparable to that of popular reading platforms such as iBooks. The app handles reflowable and fixed layout epubs, audiobooks and readaloud epubs.