About us
Nord Compo, founded in 1972, began its international expansion in 2014 with the opening of a NYC office. Today the company services many English, French and Spanish language publishers in the US, the UK, Canada, Spain, Latin America, Asia and the Caribbean.
01.
Experience
With almost 50 years' experience, we are a top provider of prepress, digital, design and audiobook services for publishers
02.
Specialization
Dedicated teams of highly trained typographers with specialties in specific disciplines, such as medical, engineering and legal
03.
Competitive Edge
Company-owned production facility in Madagascar gives us a competitive advantage
04.
Scale
Headquartered in France with over 500 employees worldwide, Nord Compo services some of the biggest names in publishing, including Hachette, Elsevier, Pottermore, Ingram, Sourcebooks, Wolters-Kluwer, University of Ottawa Press, InterVarsity Press, and OverDrive, as well as many ,smaller publishers
05.
Technology
Our Nordsoft division's team of developers and software engineers provides custom automated solutions for large scale production and constant upgrades to our internal processes, reducing costs and throughput times.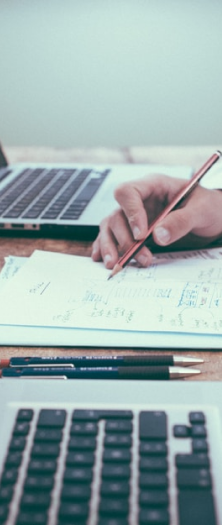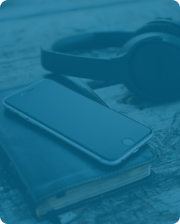 See more
Oyez
Audiobook production
Oyez! Is Nord Compo's audiobook production division. Oyez! has curated a network of talented voice actors working in vetted sound studios around the country to...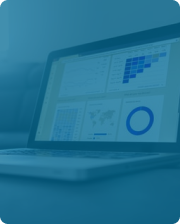 See more
Nordsoft
Pre-press data processing
Nordsoft is Nord Compo's customized solutions division. Boasting a complement of over 25 software engineers and developers, Nordsoft analyzes a publisher's needs and...
What's new
Discover all the news at NordCompo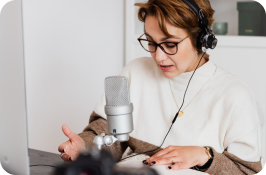 Oyez! Audiobook Division is Born
In our ever-expanding effort to provide a complete range of services to our customers, ...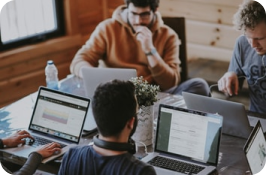 Nord Compo Announces the Creation of Nordsoft
In response to shifts in the marketplace, coupled with the availability of new technolo ...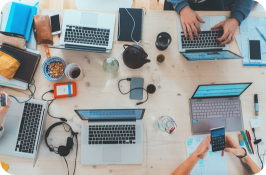 Nordcompo launches a new Website
Nord Compo is proud to announce the relaunch of its website for international customers ...

Key markets
Our customers trust us


Christian Publishing


University Press


Trade


STM Publishing
Christian Publishing
We are a major sponsor of the ECPA (Evangelical Christian Publishers Assn,) and the PCPA (Protestant Church-owned Publishers Assn.). We are a valued supplier to InterVarsity Press, Lifeway Español, Urban Ministries, Ligonier Ministries, Gateway Publishing, Church Publishing, Anglican House, New Reformation, and many more.
University Press
Nord Compo is able to handle the most complicated needs for scholarly works, such as passages of text in Hebrew and Classical Greek, complex charts and graphs, indexes, math equations, etc. We provide project management as needed.
Trade
Our ultra-fast throughput and our efficiencies make us the ideal partner for trade publishers large and small. Our customers range from hybrid publishers outputting five titles per year to Hachette Livre and Sourcebooks.
STM Publishing
At Nord Compo, we have specialized teams for specific STM disciplines, such as medical, engineering and legal. We work with demanding publishers such as Practising Law Institute, Elsevier, Springer, Pennwell and Wolters-Kluwer.